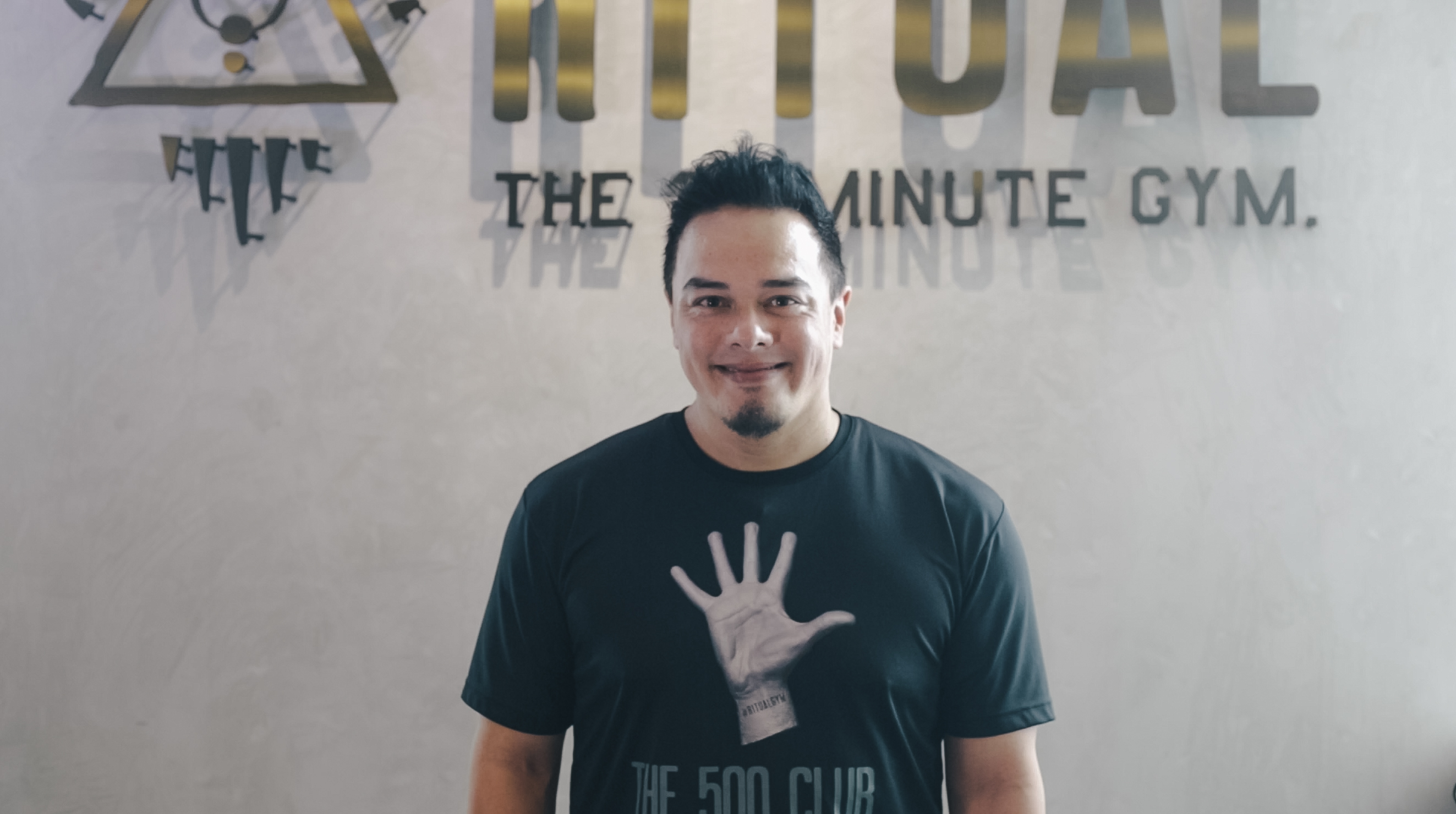 Don Richmond needs no introduction. A face recognizable to not only the Ritual family, but also to pretty much the entire entertainment industry in Singapore – I guess you could say that Don is more often than not welcomed into pretty much any environment he graces himself into. His witty, almost self-sabotaging humor makes his adorable yet intense, warm but only when you earn it, and his admirable yet always willing to learn attitude made him a client we just had to spotlight.
When Don is not composing songs for the National Day Parade for his nation, or hosting a witty comedy show, or rolling around on mats during jiujitsu – he decides to come to Ritual Gym to let off some steam. Turns out, Ritual Gym has impacted his life in more ways than one. Here is his story.
What made you want to come to Ritual?
"I was always a big boy, a heavy kind of lad. I started putting on a lot of weight in my twenties and into my thirties, and it got to the point where I thought there was just no way back to climbing a flight of stairs without huffing and puffing.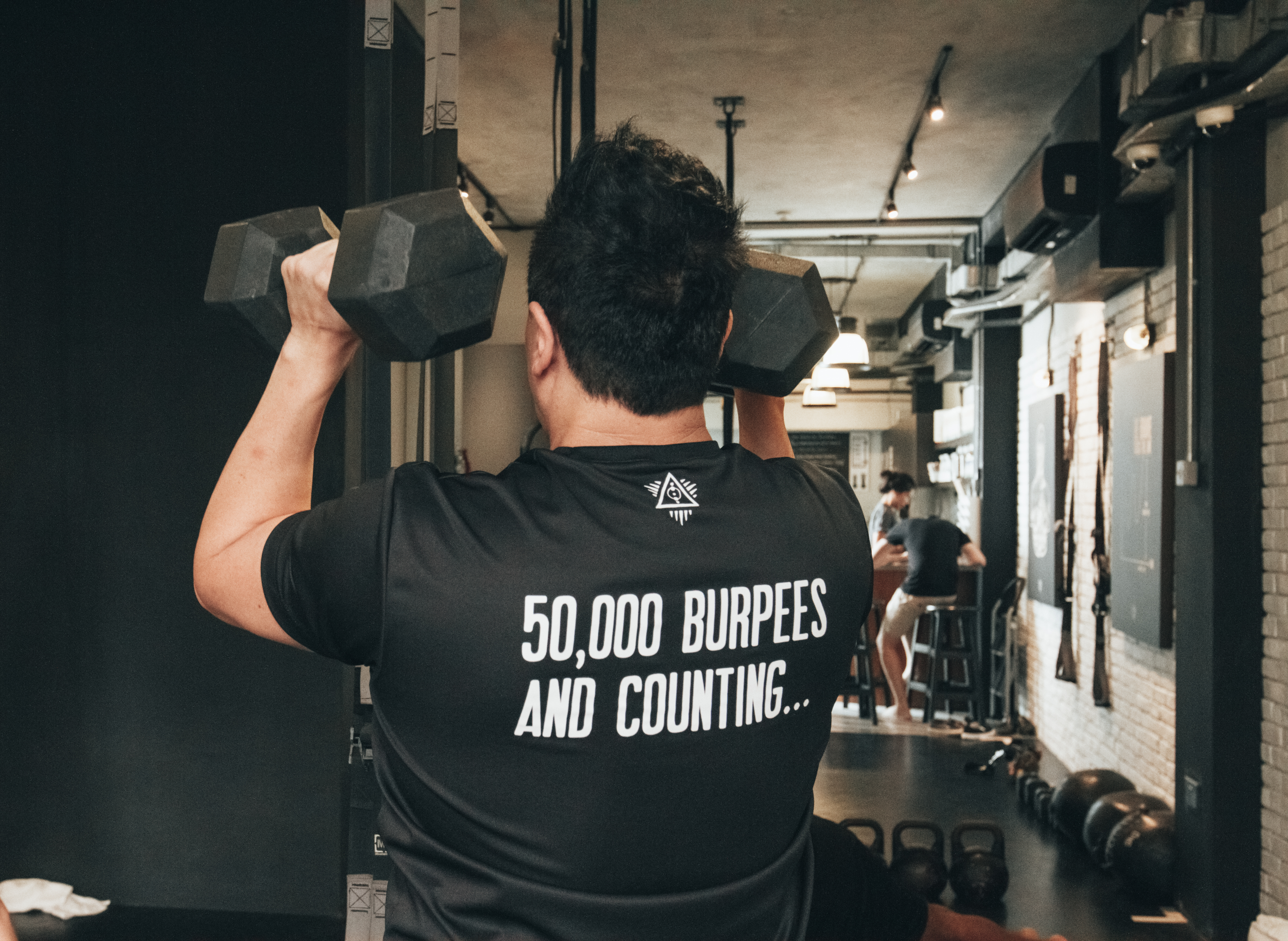 But then I was introduced to Ritual and I realized it was a very good bridge for me because I was always intimidated by gyms that have big equipment and lots of mirrors. I honestly just did not like looking at myself! I was relieved that there are no mirrors and the fact that it is actually a non-intimidating environment!
What is your favorite thing about Ritual?
The fact that the workouts are so short, it just made me want to keep coming back day after day, and then all of a sudden my clothes started fitting better, and overtime I felt like I could, at 41 feel so much better than I did when I was 27. All I wanted to do when I was 27 was sit on the couch and fall asleep because I never had enough energy!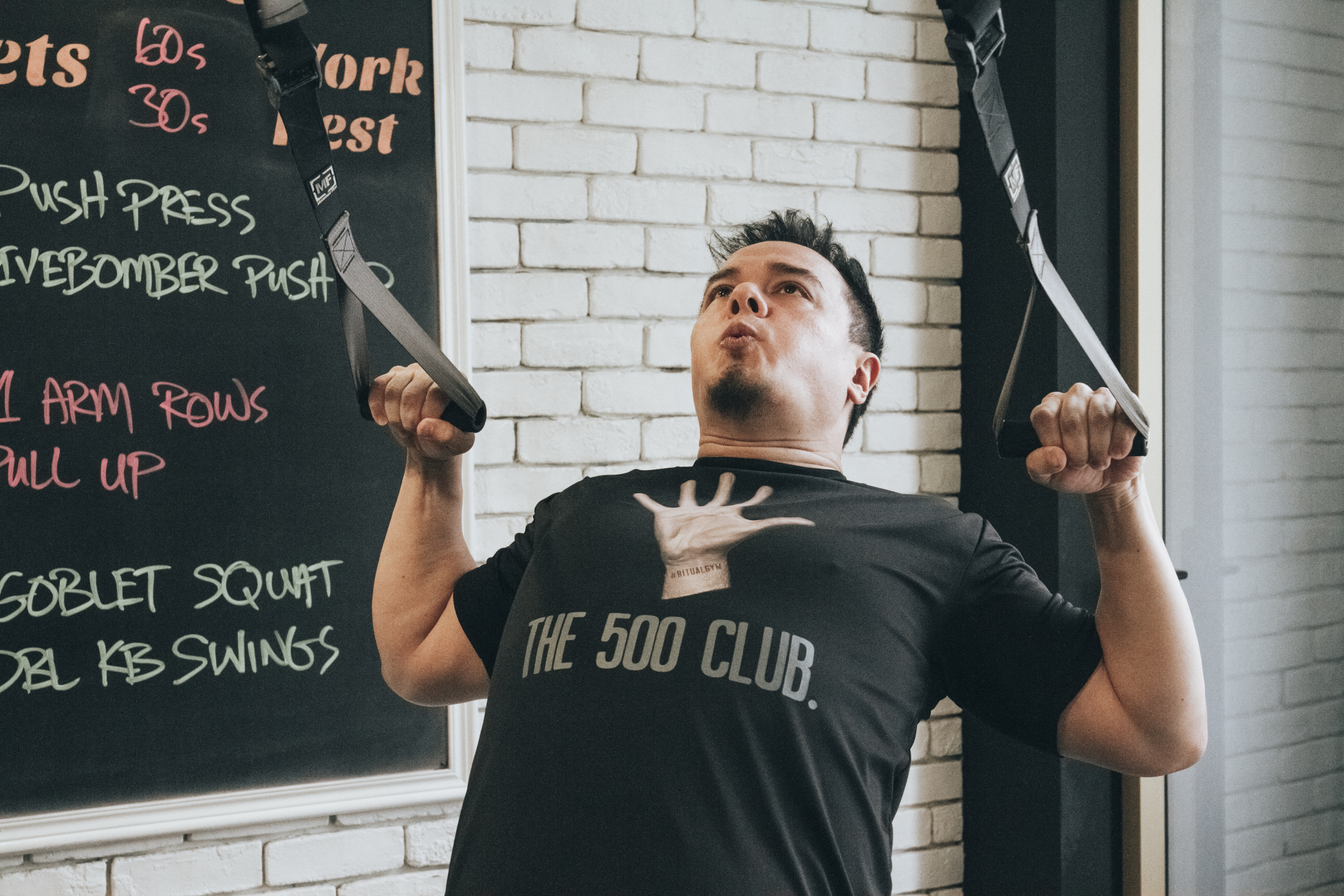 How do you feel better at 41 than you did at 27?
Now I just feel there is so much more energy in everything I do, and that transfers to just about everything in my life. I wake up and get all my work done before 11 or 12, and then I have the rest of my day to enjoy myself. I either come to the gym or I go out and do other activities with friends. I do jiujitsu as well, and Ritual has definitely helped with not just my flexibility and mobility control, but also my endurance.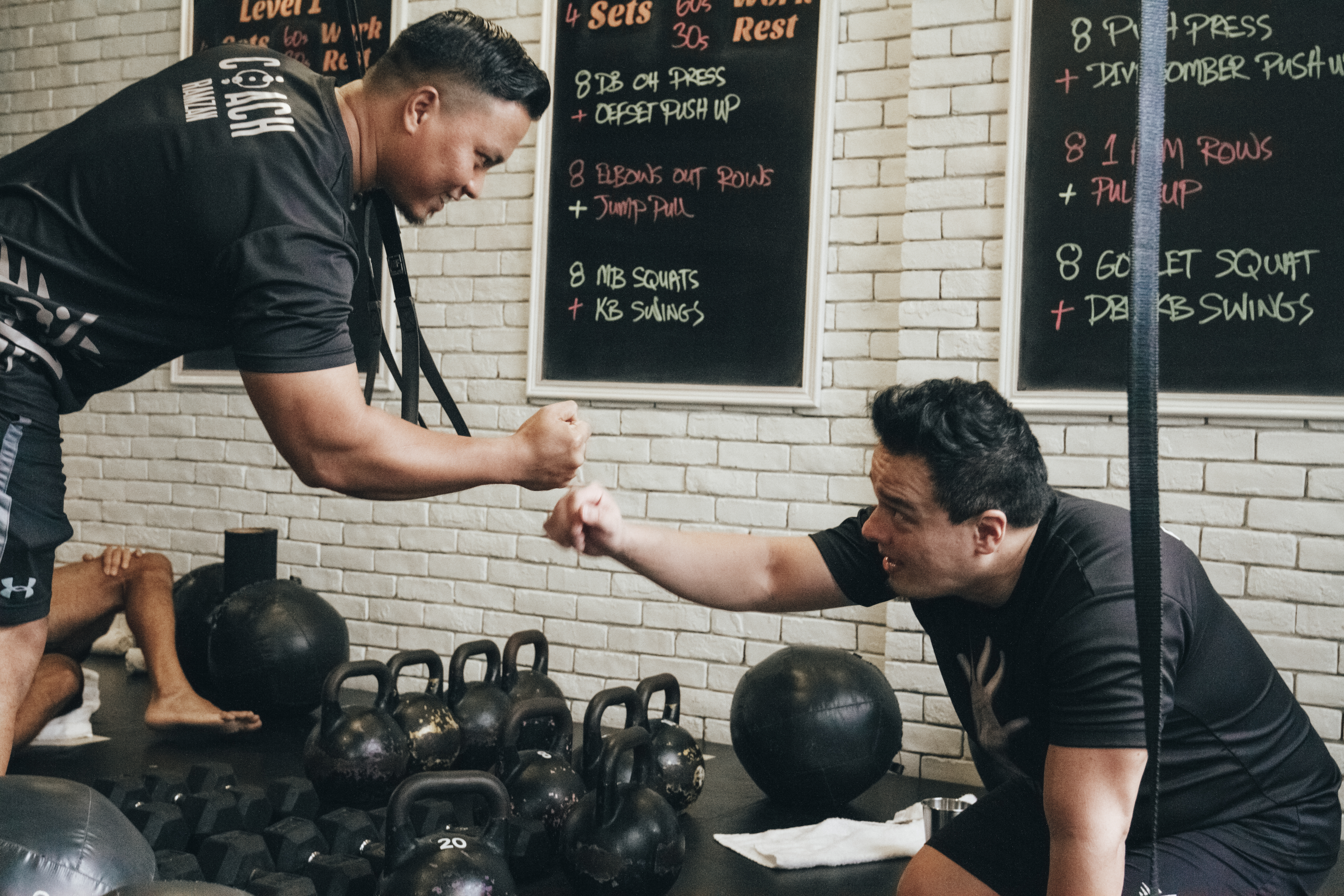 You never want to go back to the feeling where you do 10 push-ups and feel like you're about to die, or climb a flight of stairs and you feel like your lungs are about to blow out. I have to thank Ritual for that!
To check out Don's full weight loss story, read his client testimonial he has shared for us here (https://blog.ritualgym.com/member-blog-don-richmond/).
Be brave,
Don Richmond