Matt's a busy man – General Manager of Great New Places by day, competitive runner by night. He's been a member for over a year now, and in this post he gives us his take on the Ritual experience. Enjoy!
---
Complement becomes obsession!
I started with Ritual Gym as it was the perfect workout to complement the running that I'd been doing competitively over the past year and a half. It was perfect in the sense of time (in, train, shower, refuel, out in 30 minutes) and the type of workout (HIIT).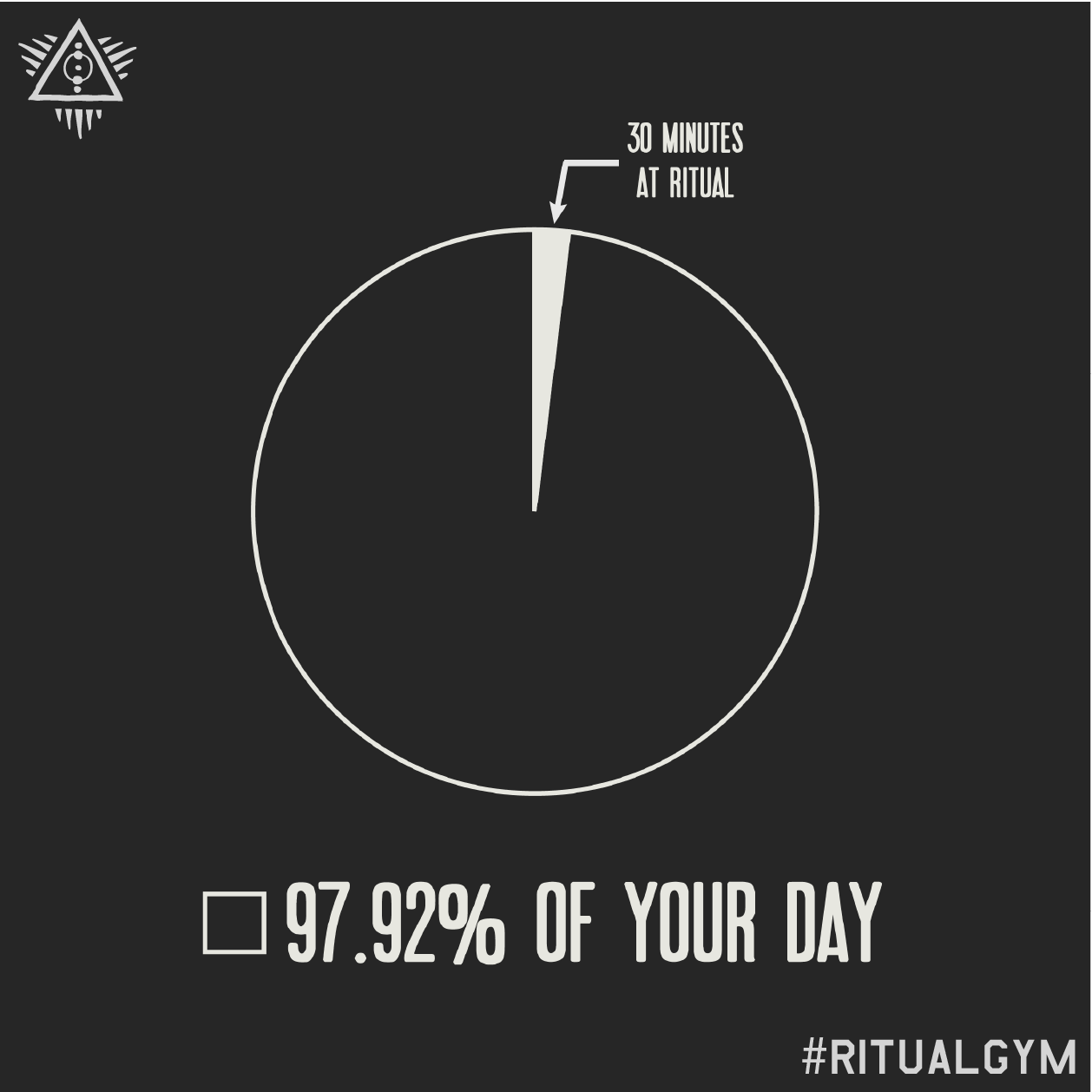 However, after a few months I found myself training at Ritual more than running. It had taken over… from just 2 sessions a week to 3 or 4 sessions a week and only 1 or 2 running sessions. What a difference it made to my running though – stronger, faster, longer, and my recovery time also improved due to the High Intensity Interval Training that Ritual adopts.
But apart from the training itself (which, to add, is always different to keep your body guessing!), the coaches are fantastic. I have been to many gyms where the trainers just walk around flexing and pretty much make you feel a bit crap! The Ritual coaches are friendly, approachable, happy to give advice, and will motivate, drive and push you so that you get the maximum out of each workout.
Also, I have to give mention to the choice of smoothies that are on offer… WOW. Not just tasty and healthy: there are about 10 of them to choose from, each one having a different level of carb content, great for people who are on specific diets.
If you're thinking about trying Ritual out, I'd say go for it – it's made a great difference for me.
Be Brave,
Matt Greatorex